Spices
Add some flavor to your dishes  Choose from our array of spices  All natural spices. Our spice collection  Spice up your dish!  
Shop Spices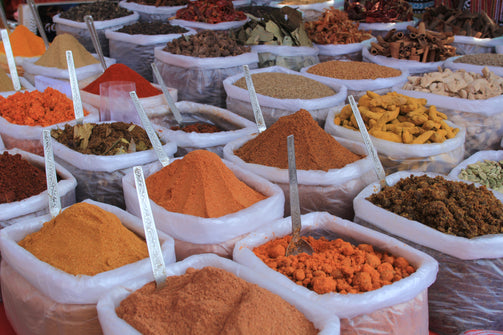 Showing 6 of 8 products on Spice collection
Meats
Now you can enjoy all the greatest types of beef, cut to perfection, delivered straight to your door, fast.
Order Now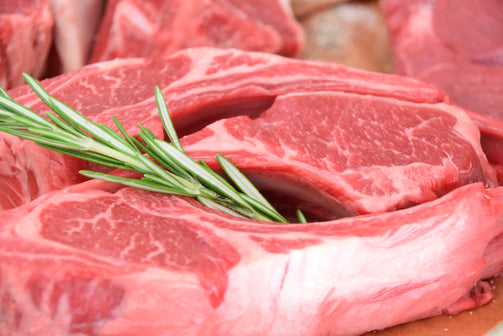 This section doesn't currently include any content. Add content to this section using the sidebar.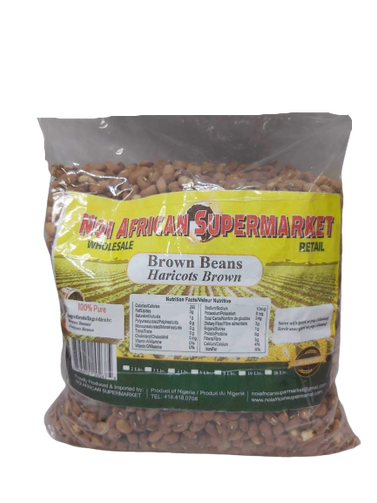 Beans
Our collection of beans is not only a feast on the taste buds, but a feast on the eyes as well. Beans come in different shapes and sizes, with flavors and textures to match. We have a variety of beans so you can order for your loved ones and keep some for yourself too. Call us today for our best deals.
Featured product
COCONUT GARRI
Regular price

$20.00 CAD

Sale price

$15.00 CAD
Do you want to "TURN-UP" THE ACT OF DRINKING GARRI?
Try
COCONUTTY GARRI
Perfect for drinking, and swells to double size when socked
Want to Find Us
Address
Noi African Supermarket
1662 Weston Rd, York ON M9N 1V4
Telephone